7.1 Q: What services can Cyanlite provide to me?
A: Instead of selling the products to you, Cyanlite's goal is creating value and winning business together with you, so excellent pre-sales services and after-sales services are essential. Here are what we can support you to win the business together.
- Pre-Sales Services
OEM&ODM
Customized product development
Project consultant
Professional light planning
Easy communication
FQQS (Fast Quotation Quick Sample)
- After-Sales Services
PSI report
Product warranty
Installation guideline
Customer feedback
7.2 Q: Can Cyanlite offer professional Project Light Planning?
A: Yes. Simply send us your project requirements and the DWG file of the project, our professional light planning specialist is here to provide you a customized lighting solution in Dialux format together with a professional planning report in PDF.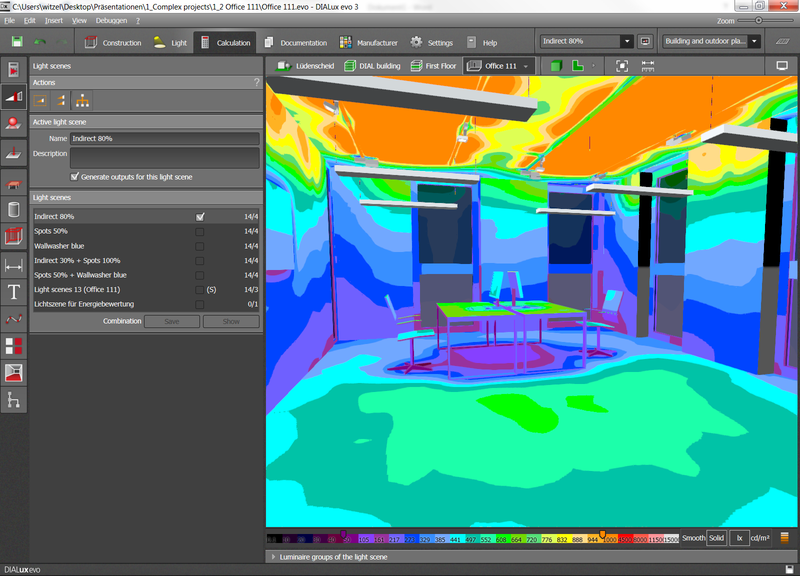 7.3 Q: Why communication with Cyanlite is easy and efficient?
A: When you're talking to Cyanlite, you can deeply feel that Cyanlite is professional and experienced. When you raise a question, we have the right answer for you right away. All our customer account managers have at least five years LED lighting industry experiences; they're all trained with solid technical know-how and SOP to service our customers well. Moreover, high degreed English level is also a must and helpful for easy and efficient communication.
7.4 Q: Where shall I file my compliant?
A: Cyanlite, as a customer-oriented company, the customers' feedback and satisfaction are vital. We are doing our utmost to keep you satisfied, but if you are not comfortable about anything in Cyanlite, please do let us know, as customer compliant is very important and a treasure to improve ourselves.
So if you have any complaint about our account manager's services, product quality, delivery time or anything else, please contact our customer department at customer@cyanlite.com and escalate to the company owner Andy andy@cyanlite.com if necessary.
7.5 Q: Who shall I talk to if I need extra support?
A: Cyanlite salespeople/account managers are trained to provide efficient supports and fulfil customer's requirements, but if you need extra support or attention from Cyanlite, please feel free to contact our customer department at customer@cyanlite.com or sales director Jim jim.wang@cyanlite.com . We will be more than happy to assist you.