Cyanlite LED Frame Panel GLAM for Lay-on ceiling
Ordinary LED panel lights are the most used luminaires for normal T15/T24 Lay-On ceiling systems, however, in some projects architects want something different, and here it comes!
The Cyanlite™ LED Frame Lights can be perfectly recessed into the T15/T24 Lay-On ceilings easily and fast, no need any modifications for the ceiling or tile, the luminaire will be under the original ceiling tile and perfectly integrated with the whole ceiling system. Opalic and Prismatic diffusers are optional. .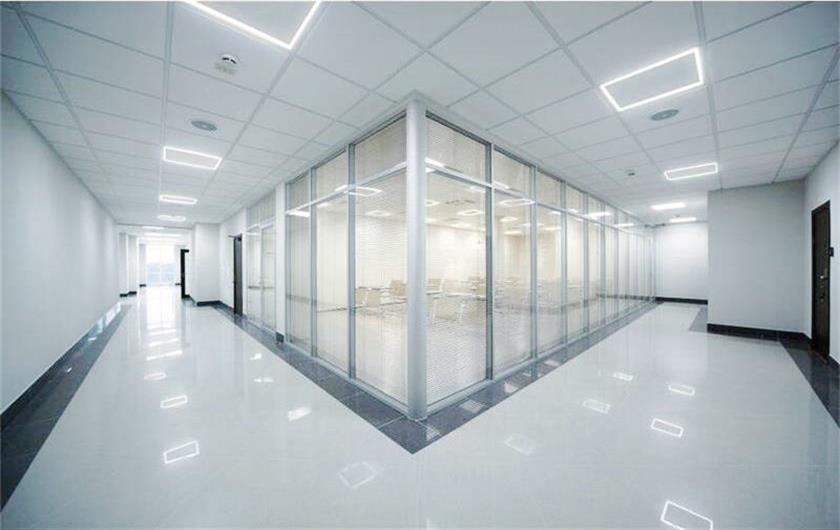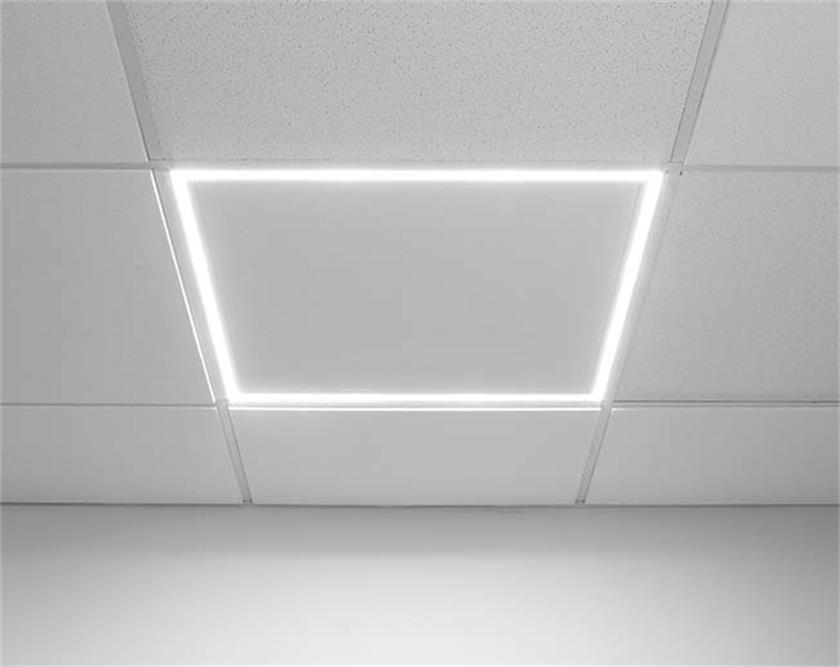 Cyanlite LED Frame panel light Glam series for Lay-On ceilings Tech Doc Download

Cyanlite LED Frame panel light GLAM series for Lay-On ceilings Datasheet

Installation Manual Download