Cyanlite surface mounted luminaire LIBRA series
The Cyanlite™ The Cyanlite™ LED panel lights LIBRA series has been designed specifically for Surface Mounted installation on Plasterboard and Concrete ceilings. The Libra series surface mounted luminaires have a wide product portfolio includes square and rectangular shape, as well as direct/indirect lighting options, and multiple sizes to retrofit and replace the traditional T8 troffer luminaires.
With Cyanlite patented mounting fixture, the installer no need to make the positioning when install, so the installation is simple and easy, also no need to dismantle and reassemble as traditional surface mounted luminaires, saving huge time for installers and enabling them to complete the project easily and quickly.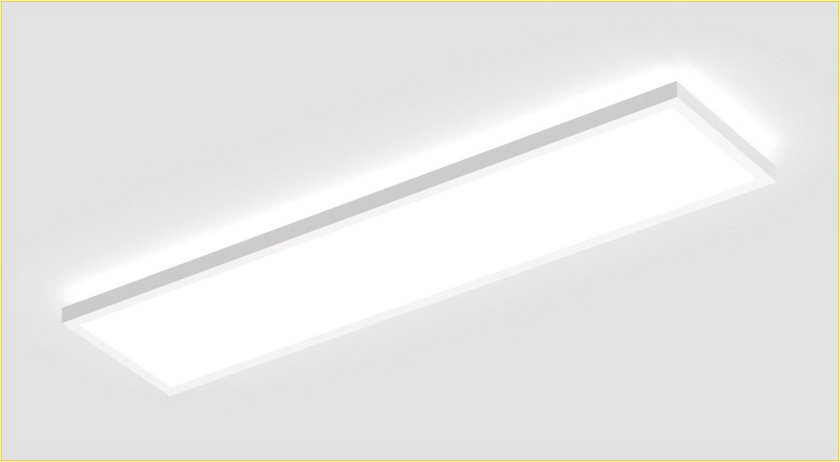 Cyanlite Surface Mounted Luminaire LIBRA LED Panel Light Tech Doc Download
Cyanlite LIBRA surface mounted luminaire Sales Manual

Cyanlite Surface Mounted Luminaire LIBRA Datasheet

Installation Manual Download